OUR STORY
The Letsbuyhealthcare Co-Operative
Society - Meeting the Private
Healthcare needs of its Members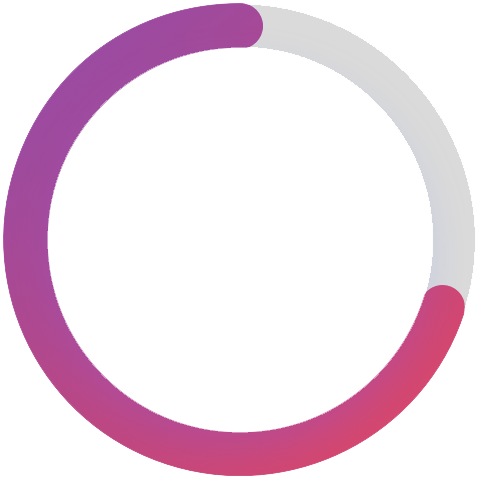 70%
of people on the public surgical waiting list are waiting for day-case treatments - treatments that may be affordable to many.
Source: NTPF
Many people reach the point where the benefit of 'free' public care is no longer worth the wait. In fact, 70% of people on the public surgical waiting lists are waiting for day-case treatments - treatments that may be affordable to many.
However, traditionally there have only been systems, information and processes available to support people if they are in one of two general categories - either privately insured or public patients. Those that want to choose private healthcare but can't afford, or don't want, private health insurance are not so well catered for.
These people are essentially on their own.
 On their own in terms of navigating access,
 On their own when assessing value for money and
 On their own on simply how to "go private'.
The term "self-payer" is generally used to describe people in this category. So, there is a hint in the name.
The Private Health Co-Op sets out to change all that.
It is a collective, community, co-operative proposition. There is strength in numbers. Greater value, sharing of benefits and better services are possible for those who share a goal and group together under a common umbrella. Self-paying & self-funding family private healthcare as part of a co-operative is a better option than trying to navigate private healthcare as an individual without health insurance.
For people who want to have their own personal private healthcare fund and have quality private healthcare services when needed, the Letsbuyhealthcare Co-Op is now a 'one stop shop' that has both.
The Letsbuyhealthcare Co-Operative is also run on a not-for-profit basis for the benefit of Members. The overall fund is professionally managed in a way that any investment growth, after running costs, will be allocated to Member's individual healthcare funds.
So, the Letsbuyhealthcare Co-Op gives "self-payers":
A highly flexible way to self-fund private healthcare and provides a simple way to do so. While collaborating with a large reputable pension and trustee company to ensure security and integrity of your money.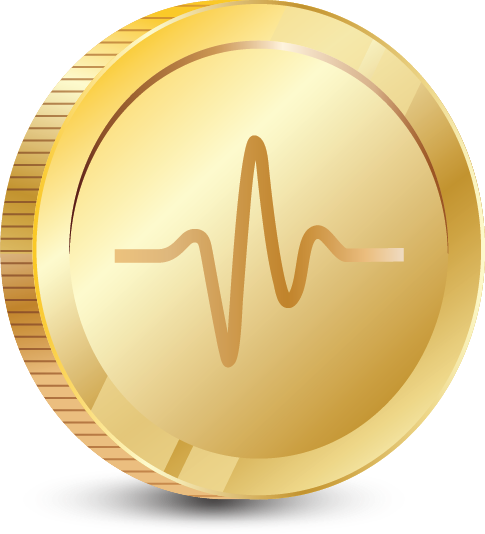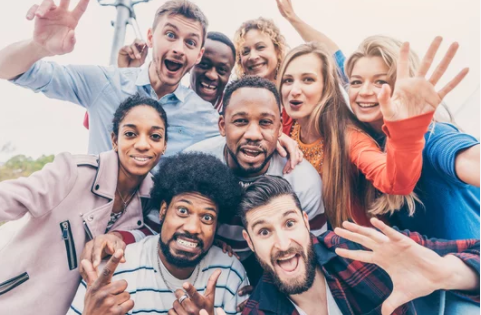 AND
Choice, access, information and value because it has partnered with a growing network of accredited private healthcare providers to display the information, prices and services on a private healthcare portal.
Let's, together, replace 'self-payers' with Members of the Private Health Co-Op.
Let's, together, buy healthcare.>
Because now, for the first time, there is a connection to private healthcare for everyone.
On a public waiting list?
Need access to private healthcare but have no insurance?
Letsbuyhealthcare, a connection with Private Healthcare for everyone