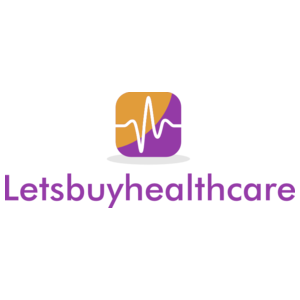 What is Letsbuyhealthcare?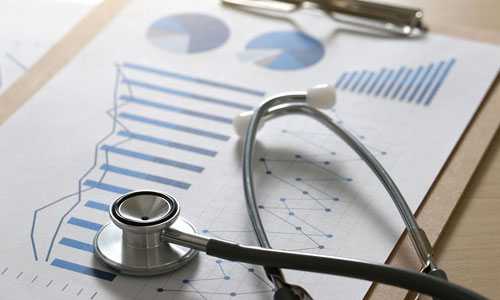 Why do I need Letsbuyhealthcare's Booking website?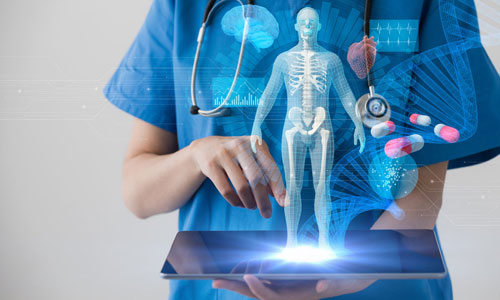 Does Letsbuyhealthcare charge me a fee?

At what point in the patient journey can I book private healthcare?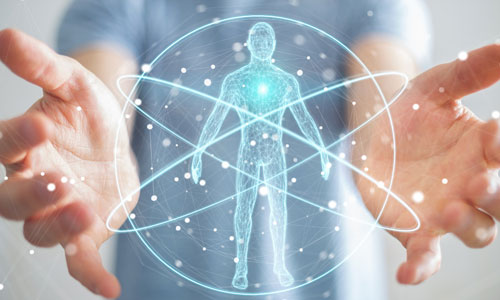 Who are the healthcare providers using the Letsbuyhealthcare Booking website?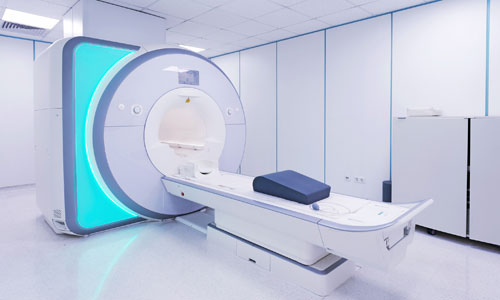 What is included in the surgical treatment prices offered by private hospitals?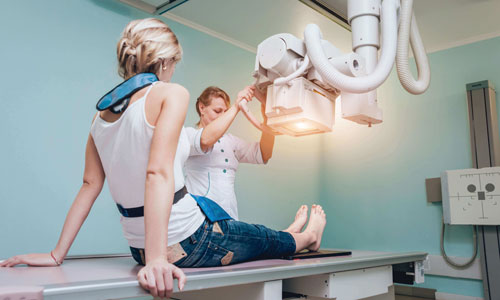 Do I need to make a payment when booking?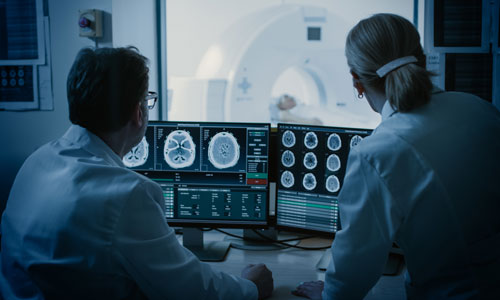 Must I have seen my Doctor before I book a medical provider with Letsbuyhealthcare?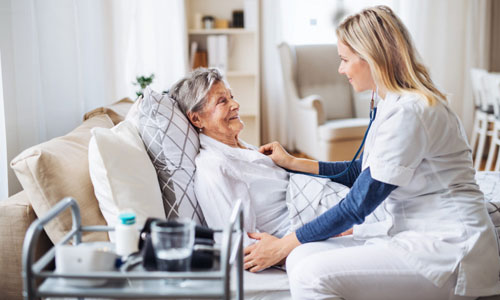 Will I have to pay more if I need more treatment than anticipated?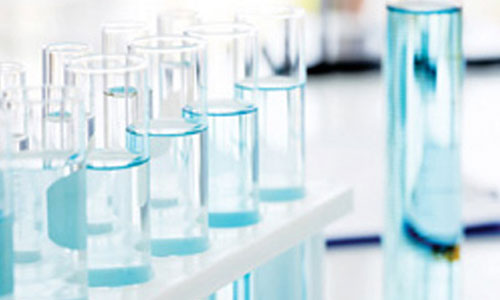 Can I book on behalf of someone else?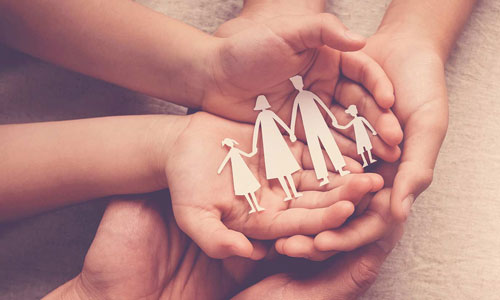 What happens after I book?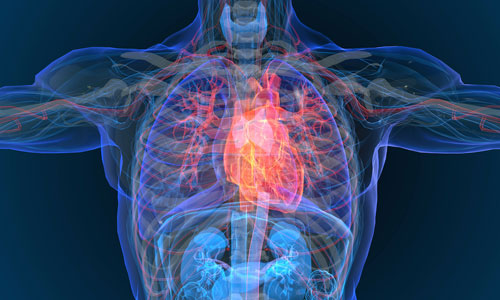 What information do I need to supply to a private hospital or private provider after booking?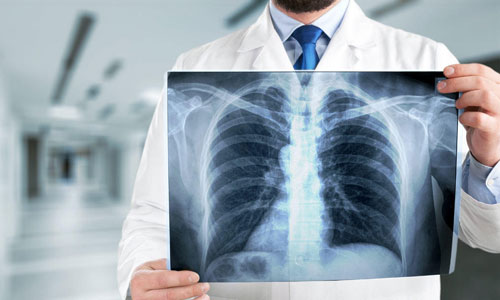 Is my data and healthcare information safe?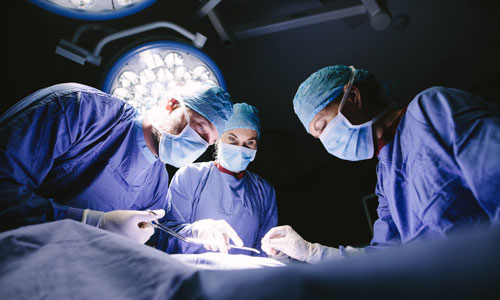 Does 'going private' affect my status or entitlement to access public healthcare?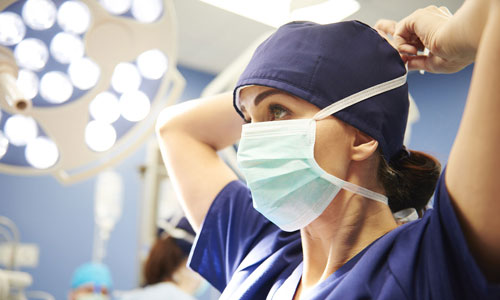 Can 'Self Payers' of Healthcare claim tax relief?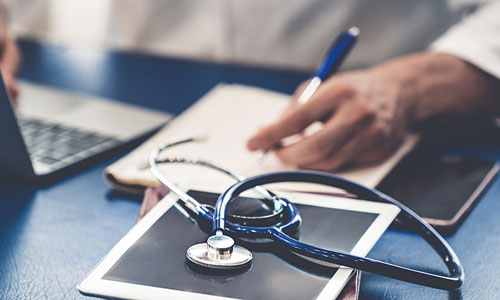 What if I can't find the treatment or Healthcare Provider that I want to book?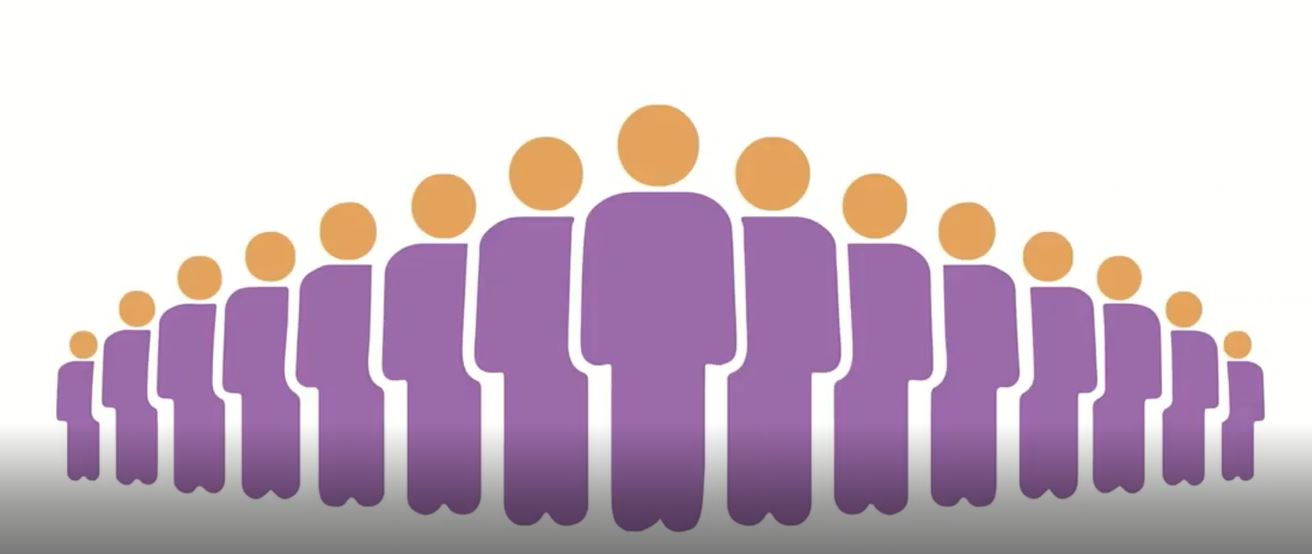 Why should I join the Private Health Co-Op?

What are Healthcare Coins?