LetsBuyHealthcare
A Quality Healthcare Provider Network
Private hospitals, GP's, Consultants and other private healthcare specialists are making their services more accessible and visible to our growing Co Op membership. We provide private healthcare providers with an online platform to highlight your medical services in a simple, cost effective way.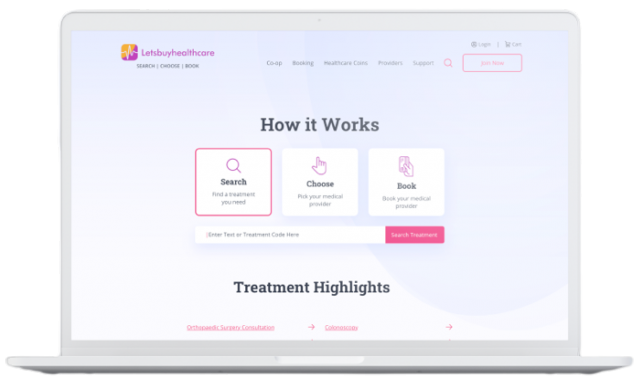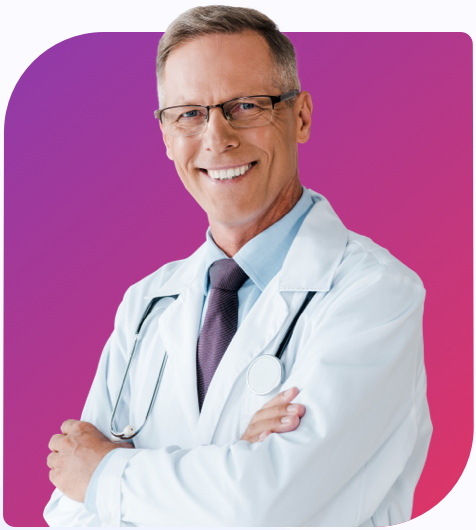 Why Medical Providers are joining our Participating Network
Specialty medical services are made available to a growing Co Op audience
Signing up is easy
Patients benefit by having online access to quality medical providers
It makes financial sense
Comments from Medical Providers and their Patients
"Galway Clinic is working in collaboration with Letsbuyhealthcare to highlight the hospital's quality services and to help emphasize that private healthcare can sometimes be an affordable option available to those without health insurance."

"I had a cyst on my eyelid and my wife googled and found Letsbuyhealthcare. The cyst had really been bothering me and I was looking at a long wait time to get it done. Through Letsbuyhealthcare I saw the doctor in Navan and had it removed. All in two weeks. Great service. It was such a relief "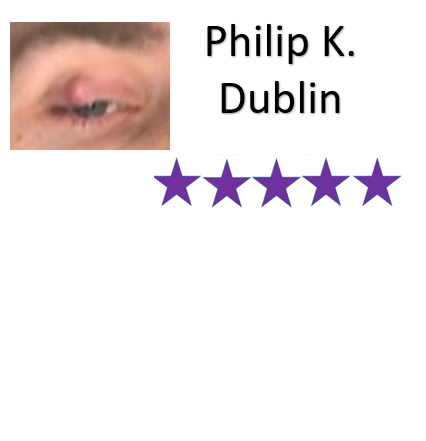 "As a busy GP it can be difficult to maintain my online presence. It is something my patients look for these days. Letsbuyhealthcare offered a simple, ready made, practical solution. Also, I wanted to highlight a few services that I specialize in and now I can do that."

"My daughter Sophie was in awful pain with an ingrowing toenail. I contacted Letsbuyhealthcare and was able to pick and book doctor to get her seen. The doctor was fantastic and put Sophie completely at ease. All sorted within a week. A great service and I'd definitely recommend using Letsbuyhealthcare"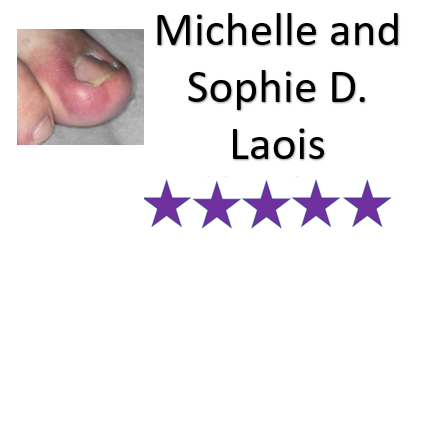 "Letsbuyhealthcare have become part of my practice management team. It's a great model. How the whole thing works is really effective. As a GP working in the community it's good to see innovative solutions for my patients"

"I was diagnosed with pre-cancer, my doctor was informed, he was unable to perform any kind of surgery, that left me in a quandary. Many clinics were phoned, doctors surgeries, all without success. I contacted Letsbuyhealthcare on Friday evening, and I was seen on Monday afternoon. Latent cancer cells removed. The doctor charged me €120, I would have gladly paid 10 times more. I cannot express the compassionate way I was treated. So thank you to Letsbuyhealthcare, such a wonderful place, and the way of the future. I could never praise this place enough"